We're on a mission to take Immersive Entertainment to a whole new level.
And that's not all, we're also on track to be first in the game!
Our co-founders are Will Dean MBE, CEO and Founder of Tough Mudder and David Spindler, who launched Tough Mudder Bootcamp. At the core of our company is a commitment to using technology for good.
Immersive Gamebox is a game-changing technology platform that disrupts the traditional location-based entertainment industry.
Exclusive IPs through to IGB Originals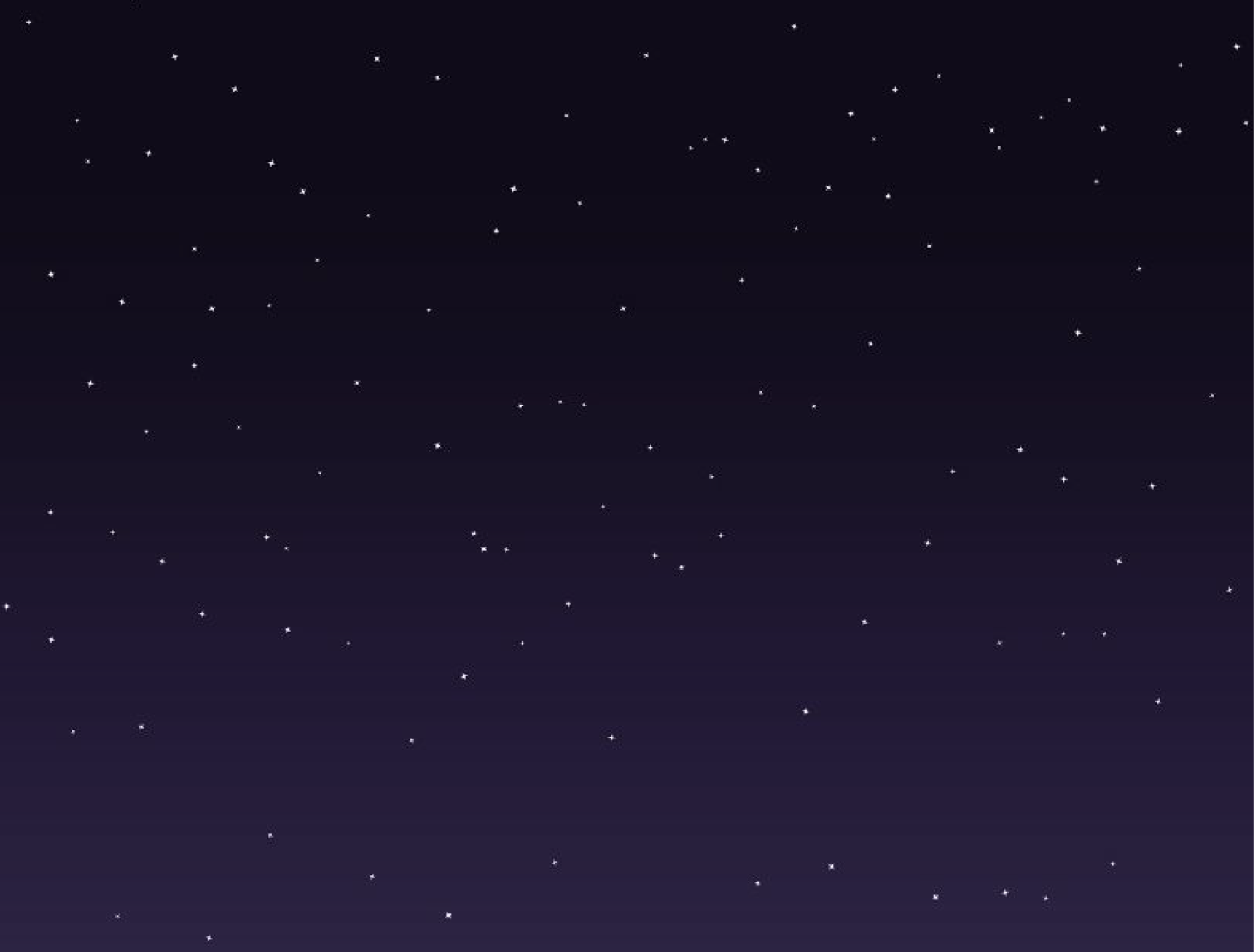 Ticket to Mars
Prepare for an interstellar adventure! Join the mission to Mars, mine Elonium, and conquer challenges in this out-of-this-world experience.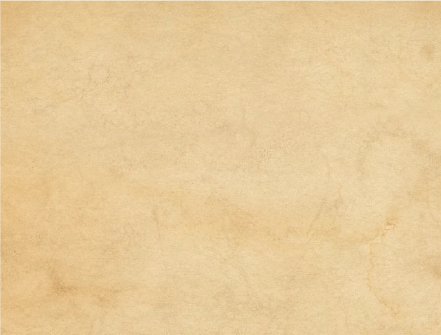 Temple of Coins
Navigate the temple, gather gold coins, and dodge ghosts in this interactive high-octane masterpiece. Your movement shapes the game.
James Bunny: Casino Tropicale
Agent Bunny, thwart Salamander's casino scheme. Solve puzzles, save the world with James Bunny!
Shaun the Sheep: Championsheeps
Join Shaun and friends for Mossy Bottom Championsheeps, team up in interactive games, outsmart mischievous pigs, and help the sheep to glory.
Play | Share | Win
Squid Game
Conquer Squid Game challenges with friends in this digital adventure. Survive, earn rewards, climb the leaderboard.
Angry Birds
Take command and lead the Angry Birds to a triumphant victory, outwitting the King Pig in this engaging life-sized digital version of the Angry Birds.
In Preview
Ghostbusters: The Cursed Collection
Ghostbusters, your city needs you! The city is overrun with ghosts and ghouls. Team up with your local Ghostbusters unit and trap all the ghosts before time runs out.
Find a Gamebox near you?
Select a gamebox
FREQUENTLY ASKED QUESTIONS
To make a booking you must first choose your location then the game you wish to play. Click the book now button and you will be taken to choose your players, date and time. Our Gameboxes hold a maximum of 6 players so when making your booking our system will automatically reserve multiple game boxes to accommodate your group size.
Standard tickets can be refunded up to 48 hours in advance of the booking time. You can do this yourself via the manage my booking button on your confirmation email. For cancellations of bookings less than 48 hours away, you will not be entitled to a refund or any compensation. For tickets purchased within the 48 hour period (same day) are not entitled to reschedule, refund or any compensation should you wish to cancel your booking. We cannot issue refunds for non-arrivals.
Yes, we are happy for you to move or cancel your booking up to 48 hours in advance of your arrival time. To do this, simply hit the 'Manage My Booking' link found in your order confirmation. Once landed, you can choose a new time or date, or cancel should you wish.
Our pricing is based on a per person, per experience basis and will differ per location. To find pricing information, simply select your game, click 'book now' and explore the different ticket prices and options.
Although all our venues do accept walk in bookings, due to high demand we do recommend you book in advance to secure your game experience.
Keen to give the gift of fun and games? We thought so! We have a range of gift card amounts available for purchase through of gift card page. The gift card must be purchased for the venue that the giftee intends to play the game at.
We offer General Admission (Ages 12+) and Junior (Ages 3-11) as our two standard tickets.
We offer discounted tickets Monday - Wednesday* on 60 minute experiences only for Students/Blue Light Card (UK) or Military/College Student (US).
*Subject to location.
Immersive Gamebox involves mild physical activity and does not require a specific level of fitness to play. Most disabilities and access requirements, including wheelchair access, can be accommodated.
Please contact us at [email protected] if you have any further queries.
Use of lockers are available free of charge at all of our venues for storage of bags, coats and non-essential items while you are playing - however we cannot guarantee availability, so please consider this when planning your experience.
Please wear sensible footwear: flat shoes or trainers, no open toes or heels. We advise wearing just one layer, as you may get warm when being active in the Gamebox!
For any players with photosensitive conditions please be aware that our adventures contain digital projections that are a source of flickering light. Please contact us if you have any questions and we'll be happy to discuss.
Yes, we offer different package options dependent on the venue. Head on over to our party package page to find out what we offer, you can also reach out to our friendly team via the party booking form to help bring your next party or event to life.
Most of our venues offer full venue hire, you can find out more on what your closest venue offers by heading over to our party package page. Please note, full venue hire is subject to location.
You can create a booking for up to 24 players for any standard booking via the book now button at your chosen venue. Please note, for larger bookings it is subject to venue availablity.
At this moment, we kindly request that no outside food be brought into our venues. We do provide catering options through external suppliers for parties, and we're happy to discuss those with you. However, we understand the importance of celebrating with a birthday cake! If you're planning to bring one, please reach out to your venue, and we'll explore the possibility of accommodating this special treat.
Most of our venues do not have separate bars, our new Shoreditch venue has a bar serving different drinks including soft drinks, cocktails, spirits and wine. However our venues without bars have drinks are available for purchase before, during and after your Immersive Gamebox experience.
Yes! You can order during your game and drink throughout!
All of our UK venues offer a drinks service including soft drinks, beer, wine and pre-mixed spirts. Our US venues varies by state, with most offering soft drinks and beers and wine at select venues. Check the venue page to see if your local Gamebox offers full drinks. To make sure your drinks are served quickly and our Gameboxes are in top shape, all our drinks are served in cans or plastic. We do not currently offer food for standard bookings.
Join the IGB Team
We're on the lookout for people who want to help build a company that disrupts an entire industry. If this sounds like the kind of place where you'll thrive in, let's connect!
Learn more